The Clinical Informatics Leadership Boot Camp is an intensive education program offered by the College of Healthcare Information Management Executives (CHIME) and taught by a faculty of healthcare thought leaders.
Combining presentations, small group discussions, case studies and interactive problem solving, participants learn the real-world skills necessary to become a successful digital health leader. CHIME is committed to giving every attendee a meaningful executive level experience throughout the course to maximize participation. Attendance in the Clinical Informatics Leadership Boot Camp - Digital ranges from 15-25 participants as well as 6 faculty members.
Howard Landa
Howard Landa, MD has been the is Vice President of Clinical Informatics and EHR for Sutter Health since mid-2017. In this role he oversees Provider Informatics from both an EHR integrity and technology change management perspective. Prior to this he held the position of Chief Medical Information Officer (CMIO) at Alameda Health System (2009-17) after being the CMIO of Kaiser's Hawaii Region 2001-2009. He began his career as a Pediatric Urologist at Loma Linda University (starting in1990) where he started his informatics career as a Medical Director of Information Systems.
His career has been driven by two ideals. The first is a belief that Healthcare Information Technology can be leveraged to improve the Quality and Efficiency of Healthcare delivery and to support both Patient and Provider satisfaction since before the "Quadruple Aim" was born. And the second that Medicine is the original "open source" profession, creating a responsibility to share what we learn in the emerging field of Informatics. To this end has been a teacher and a leader in both AMDIS and HIMSS for over 20 years; and was named one of the top 25 Clinical Informaticists in 2010, 2011 and 2012.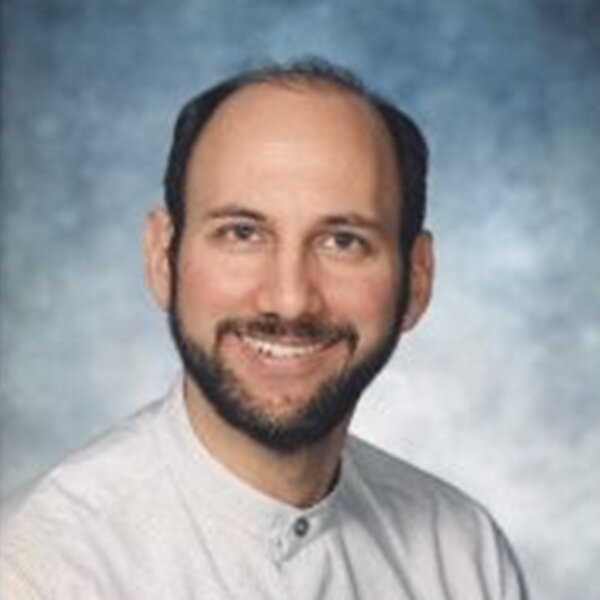 ---
CT Lin
CT Lin, MD is CMIO at UCHealth, a 12-hospital, 800-clinic system in the Rocky Mountains. He helped UCHealth achieve HIMSS Stage 7 and CHIME Most Wired level 10. He is board-certified in internal medicine and clinical informatics and sees primary care internal medicine patients. He also facilitates workshops on physician wellness and physician-patient communication. His informatics work focuses on reducing the EHR burden, predictive analytics, and patient engagement and collaboration. He leads a team of 24 physician informaticians. "Our vision: We improve physician and team wellness and effectiveness by building extraordinary relationships and innovative tools."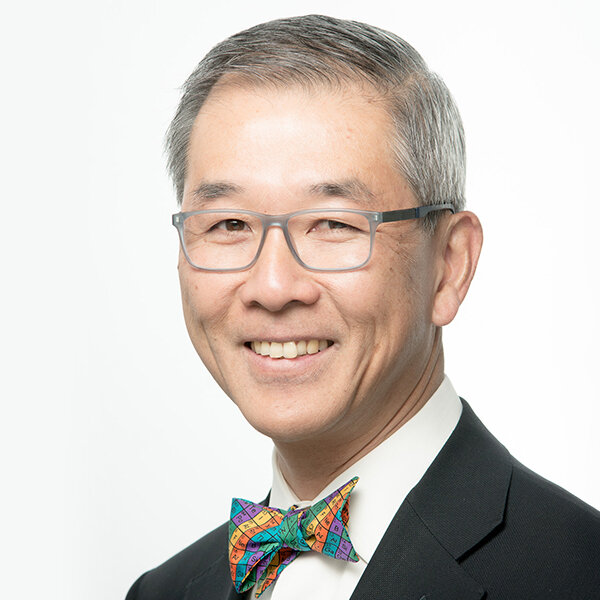 ---
Dr. Natalie Pageler
Dr. Natalie Pageler is a board-certified pediatric intensivist and board-certified clinical informaticist. She is the Chief Medical Information Officer at Stanford Children's Health and a Clinical Associate Professor of Pediatric Critical Care and Systems Medicine at the Stanford University School of Medicine. Dr. Pageler also holds a master's degree in medical education, and focused her thesis project on the impact of computerized clinical decision support tools on clinician's knowledge, behaviors and attitudes. Through her clinical and administrative positions, she has spearheaded the development of innovative computerized clinical decision support tools to provide point-of-care education to clinicians and enhance quality of care, efficiency, and patient safety, and has published the outcomes of this work. Dr. Pageler is also one of the founding associate program directors of the first ACGME-accredited fellowship in clinical informatics, located at Stanford University.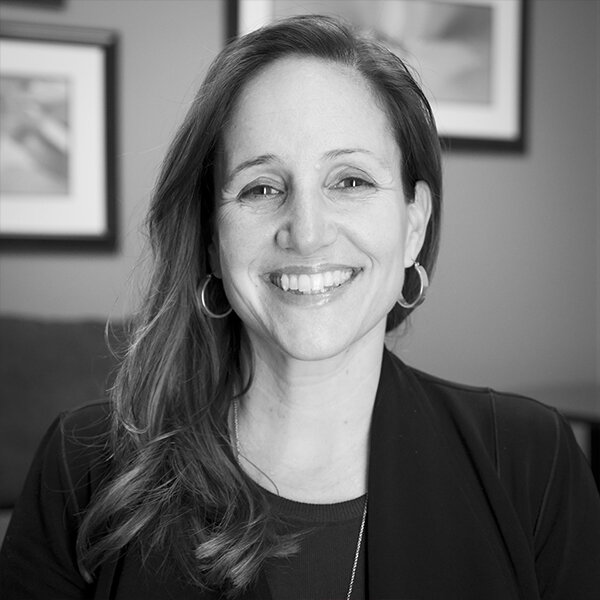 ---
Brian Patty, MD, CHCIO-Eligible, Retired VP & CMIO, Rush University Medical Center
With over 20 years of experience in healthcare informatics, Patty is currently VP of Clinical Information Systems and Chief Medical Informatics Officer (CMIO) at Rush University Medical Center where he oversees the optimization of Epic and related clinical and revenue cycle applications. He is charged with setting the strategic vision for clinical care and population heath from an IT perspective. He chairs the Clinical Communication Steering Committee, the Telemedicine and Patient Technologies Steering Committee and the Clinical Informatics Committee. Patty also oversees a team of six associate CMIOs responsible for innovation and optimization across the continuum of care. He was named as one of 30 leading CMIO Experts by Health Data Management magazine in June of 2016.
Prior to coming to Rush in March of 2015 he served for 10 years as VP and CMIO at the HealthEast Care System in St. Paul, Minn. As the CMIO at HealthEast he was responsible for championing clinical applications and the use of technology to serve patients and improve the quality of care, leading computerized provider order entry (CPOE) and electronic health record (EHR) implementations system wide. His final project at HealthEast was as the executive lead for the "Big Bang" implementation of Epic's entire suite of clinical and revenue cycle applications across the four hospitals and 31 clinics of the HealthEast Care System.
Patty's long-standing quest to promote quality improvement through evidence-based medicine led to an Association of Medical Directors of Information Systems (AMDIS) Award in 2005 for his success in a CPOE implementation at a community hospital and ultimately to his role as the CMIO for HealthEast. In 2011 Patty received another AMDIS award for his championing the EHR's role in the quality improvement efforts at HealthEast. He was also named to Modern Healthcare's Top 25 Clinical Informaticists in that same year. And most recently was the winner of the 2012 Healthcare Informatics/AMDIS IT Innovation Advocate Award.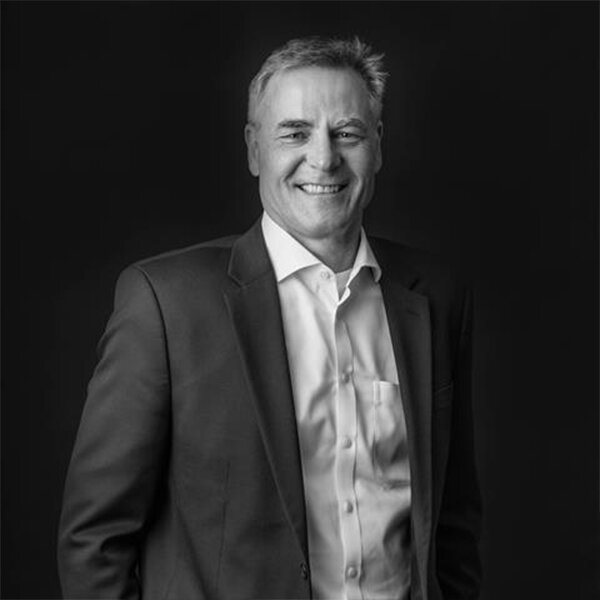 ---
George Reynolds, MD, MMM, CHCIO, FCHIME Retired CIO & CMIO, Children's Hospital – Omaha
Dr. Reynolds retired in 2015 from Children's Hospital & Medical Center in Omaha, NE where he served as the CIO and CMIO. He now advises healthcare organizations on a range of Healthcare IT initiatives including analytics and data governance, population health management, patient and physician engagement and IT governance. He has a special interest in helping organizations develop efficient, lean project leadership and staffing.
George is board certified in Clinical Informatics, Pediatric Critical Care and General Pediatrics. Prior to his transition to the CIO role, he directed the PICUs at Children's and the Nebraska Medical Center. He also holds a master's degree in Medical Management from Carnegie Mellon University. He has been recognized as Healthcare Informatics' Innovator of the year for Children's Analytics program, as well as the AMDIS Award in Applied Medical Informatics. Modern Healthcare named him one of the 25 top Clinical Informaticists and Becker's Healthcare included him in their 25 CMIOs to know list.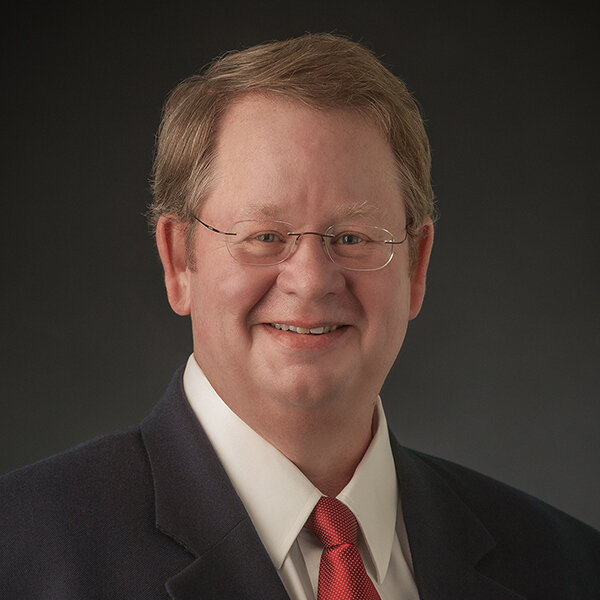 ---
Amy Sitapati, MD CMIO Population Health, UC San Diego Health
Dr. Amy Sitapati serves as the Chief Medical Information Officer of the Population Health for UC San Diego Health (UCSDH) and Clinical Professor of Medicine in the Division of General Internal Medicine and the Division of Biomedical Informatics. She is boarded in General Internal Medicine and Clinical Informatics with training in Lean black belt, health leadership, clinical research and business administration. Dr. Sitapati is responsible for providing strategic vision and oversight of informatics related to value based care delivery. In this role, Dr. Sitapati serves as the executive lead over $26m/year in incentive based quality performance programs for the Centers for Medicare and Medicaid Services Public Hospital Redesign and Incentives in Medi-Cal (PRIME) which is a core program of the 1115 Medicaid waiver; Quality Incentive Payment (QIP) which provides supplemental Medicaid payments; managed care AMP; Medicare Stars; and Medicare Shared Savings Programs. The quality portfolios include more than 120 active quality metrics and comprised of more than 20 active workgroups across operations, quality, and informatics. Dr. Sitapati applies population health solutions to achieve aims which have placed UCSDH as one of the state of California's lead performers. Dr. Sitapati also serves as chair for the SlicerDicer committee, the Artificial Intelligence Committee, and clinical oversight of more than 100 active EMR based registries. Dr. Sitapati serves as a local investigator for the NIH All of Us study as well as the California Vital Records contract. She is also a member of the National Comprehensive Cancer Network Breast Panel as well as the Epic Population Health Advisory Board. She is has expertise in patient centered care delivery, research on populations with health disparities, development of EMR based registries, artificial intelligence, dynamic decision support, quality improvement including PDSA and Lean, qualitative research, and oversight of a patient advisory board. Dr. Sitapati has been recognized and awarded for her leadership in Gender Identity and Sexual Orientation. Her most recent publication was released December 2019, Applied Population Health: Delivering Value-based Care with Actionable Registries.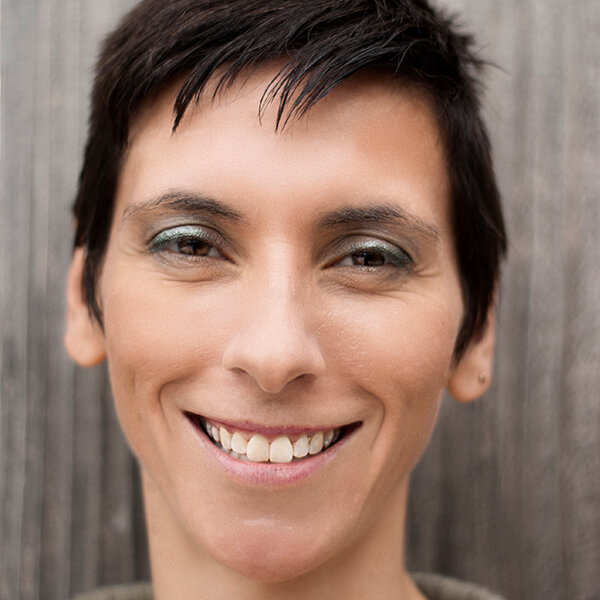 This course features the following elements:
Weekly 2-hour live class meetings with faculty and healthcare digital leaders
Reading Assignments
Team Case Studies
Team Video Projects
Discussion Boards
And More!
The value of this course is directly connected to your participation. This course is highly collaborative, and will require some group work. For you to get the most value from this course, you will be expected to contribute to each week's activities, as well as all of the Course Assignments.
In order to obtain the Certificate of Completion, you must attend at least 4 of the 6 2-hour live sessions and view the recordings of any sessions that are missed, view each module's content, as well as complete and submit each of the weekly Course Assignments.
This course will begin on Wednesday, August 19 and end on Wednesday, September 30th.
All live sessions on Tuesdays from 7:00PM - 9:00PM ET.
The first live session will be on Tuesday, August 25, 2020.
Current executive experience in clinical informatics as a CMIO, CHIO, CNIO, Director of Clinical Informatics or in an assistant role to one of these positions.
This program is ONLY available for Provider Attendees and Confirmed Sponsors.
This course will require approximately 24-36 hours over the course of 6 weeks