In this 6-week course we will explore the role of data governance in establishing a robust and successful Analytics Program within a healthcare provider organization and identify best practices for building such a program.
The course is roughly divided in half: the first half focuses on data governance writ large. The second half looks at some best practices for presenting data visually and engaging people across the organization in the use of data.
By the end of this course, you will know how to:
Effectively determine a Data Vision and Strategy with the right stakeholders at the table
Apply Data Governance best practices of content management data quality and analytics prioritization
Assess options for tools to visualize your data
Create a phased approach of data maturity that will allow you to broaden and deepen data decisions
Build a data driven culture in your organization
George Reynolds, MD, MMM, CHCIO, FCHIME Retired CIO & CMIO, Children's Hospital – Omaha
Dr. Reynolds retired in 2015 from Children's Hospital & Medical Center in Omaha, NE where he served as the CIO and CMIO. He now advises healthcare organizations on a range of Healthcare IT initiatives including analytics and data governance, population health management, patient and physician engagement and IT governance. He has a special interest in helping organizations develop efficient, lean project leadership and staffing.
George is board certified in Clinical Informatics, Pediatric Critical Care and General Pediatrics. Prior to his transition to the CIO role, he directed the PICUs at Children's and the Nebraska Medical Center. He also holds a master's degree in Medical Management from Carnegie Mellon University. He has been recognized as Healthcare Informatics' Innovator of the year for Children's Analytics program, as well as the AMDIS Award in Applied Medical Informatics. Modern Healthcare named him one of the 25 top Clinical Informaticists and Becker's Healthcare included him in their 25 CMIOs to know list.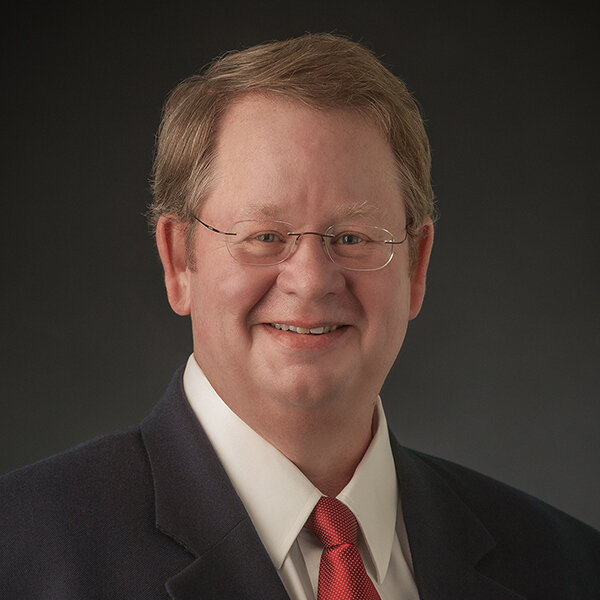 ---
Some of the features of this course include:
6 Live Sessions
Case Studies
Class Discussion Threads
Breakout Group Activities
In order to get the most value from this course, learners are expected to participate in and contribute to each week's activities and homework assignments, as instructed in the modules.
This course will start January 1, 2021 and May 20, 2021
Live Sessions: Thursdays at 8 pm ET
This course will take approximately 18-24 hours, over the course of 6 weeks.
In order to obtain a Certificate of Completion, learners must obtain these 3 badges:
Engage with Instructor Badge

Requirements are based on live session attendance.
Learner must attend 5 out of 6 live sessions to achieve this badge.

Engage with Peers Badge

Participate in 6 out of 6 Discussion Forums (one in each module) in advance of the virtual face-to-face meeting.

Engage with Content Badge

Complete all online material
Complete all assigned reading
Complete 6 out of 6 knowledge checks (one in each module)